3 Advantages to using a Property Management Company
And why you'll wish you did sooner!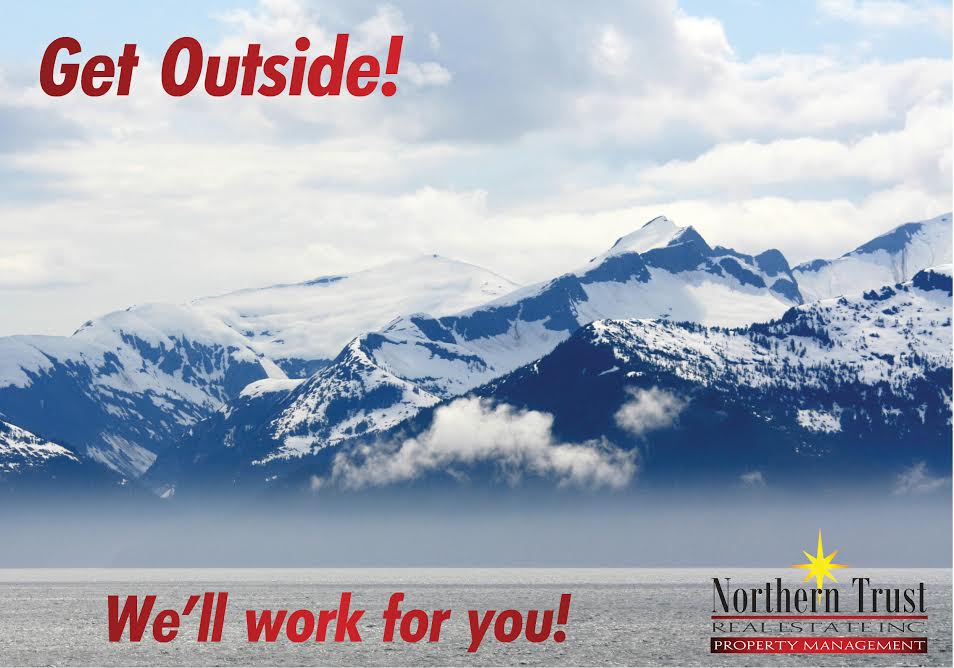 No More Tenant Screening


Many people who own residential and commercial rentals find the first challenges often come with tenant screening. Risks facing property owners during this process include: unreliable tenants, scams and discrimination lawsuits. At Northern Trust Real Estate our Property Managers have combed through thousands of applications and are able to quickly detect any red flags or potential issues. We serve as your point of contact for all of future and current tenants.

No More Late Night Calls -- Maintenance or Otherwise!

Tired of never-ending maintenance phone calls? Property Managers handle the arduous upkeep and repairs of your properties to maximize the profit of your investments. We take care of touch-ups, handyman work and all other issues quickly and professionally. Our team of in-house staff and contractors keep costly maintenance issues to a minimum.

Better Marketing


Northern Trust Real Estate Property Managers regularly employ savvy marketing techniques and draw on a professional Creative Services department to increase exposure, sales, rentals and overall demand for your properties. By utilizing audience targeted ad campaigns across a wide range of media including E-newsletters, brochures and social campaigns, we keep vacancy cycles to a minimum.
2 More Advantages to using a Property Management Company
Minimize Daily Hassle


Day-to-day management can be stressful and time consuming. By hiring a reputable property management company, you can ultimately save yourself a lot of time and money to focus on other endeavors like your family, leisure and travels. We'll make sure the tenants are secured, rent is paid in a timely fashion and the buildings retain or gain market value – all you have to do is relax. Many people who own properties don't even need to live in the same state as the property so as a long a reputable property manager is in charge.

Tax Deductions & Write-offs


Now that you have less stress and more time and freedom, don't forget the added tax benefits. Homeowners frequently neglect to deduct expenses for property management and maintenance. Skilled property managers like our team at Northern Trust are well versed in fees, maintenance and management costs that constitute tax deductions.